Welcome to my Dolphin Website!
This is the Dolphin website.
we will learn everything about dolphins.
dolphins are the cutests animals
keep reading to learn more about dolphins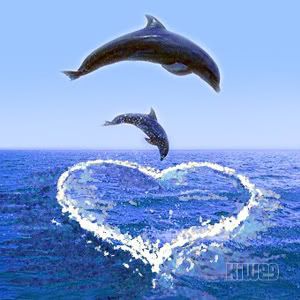 This is the website to go see pictures of dolphins dolphins.
facts about Dolphins:
Dolphins have 2 stomachs
They can live up to 50 years
Help the sick or injuried members
they are extremely intellegent animals
click here to go to the home page.
or here to go to maxwell's page.
or here to go to min page.
or here to go to meng page.